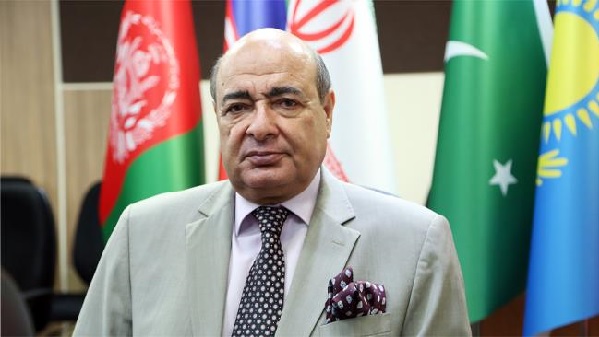 Dear Colleagues,
I would like to express my heartfelt congratulations to all members, and hope that this website will help us capitalize on the geo-strategic and geo-economic position of the region.
Our organization, ECO CCI, was established to provide a platform to discuss ways to improve development and promote trade and investment opportunities in our region; and now, when digital technology and the Internet has influenced how we live and work, the ECO CCI Website will help us better serve that objective, because it will:

A. Improve access of businesses to information, facilitation, and services we provide.
B. Improve relations among member states.
C. Enhance our online presence, and
D. Build a strong relationship with our audience and partners.

This website belongs to all ECO members, and it will assist all businesses inside the ECO member states and those who do businesses in ECO region. I believe that this website will become a great channel to connect different groups of traders, investors and manufacturers.

It is hoped that the website will help us utilize the real advantages of ECO and its potential capacities.

Finally, I wish to express my appreciation to my colleagues at the ECO Secretariat and those individuals who contributed to the development of the ECO Website.

Best Regards,
Azarakhsh Hafizi
President
ECO Chamber of Commerce and Industry